Resume Writers: Learn Five Simple Strategies To Fill Your Schedule With NEW Clients
Take 25 minutes and learn FIVE things that will help you cultivate a steady stream of motivated clients who want to work with you.

Whether you've been in business for 1 year, 5 years, or 15 years or more, one thing is the same: The need to identify, attract, and convert prospects into paying clients. Without clients, you don't have a business.


Without a steady stream of clients, you live in "feast or famine" mode … some weeks you're drowning in clients; other weeks, you wonder if anyone will call.
This course includes the practical strategies you can implement immediately to start securing more sales.

Available in days

days after you enroll

5 Simple Strategies for Securing More Sales
I've helped thousands of jobseekers get interviews for their dream jobs.

In 1998, I started sharing information, resources, and tools with fellow resume writers to help them be more successful in their work with clients and in their career services business.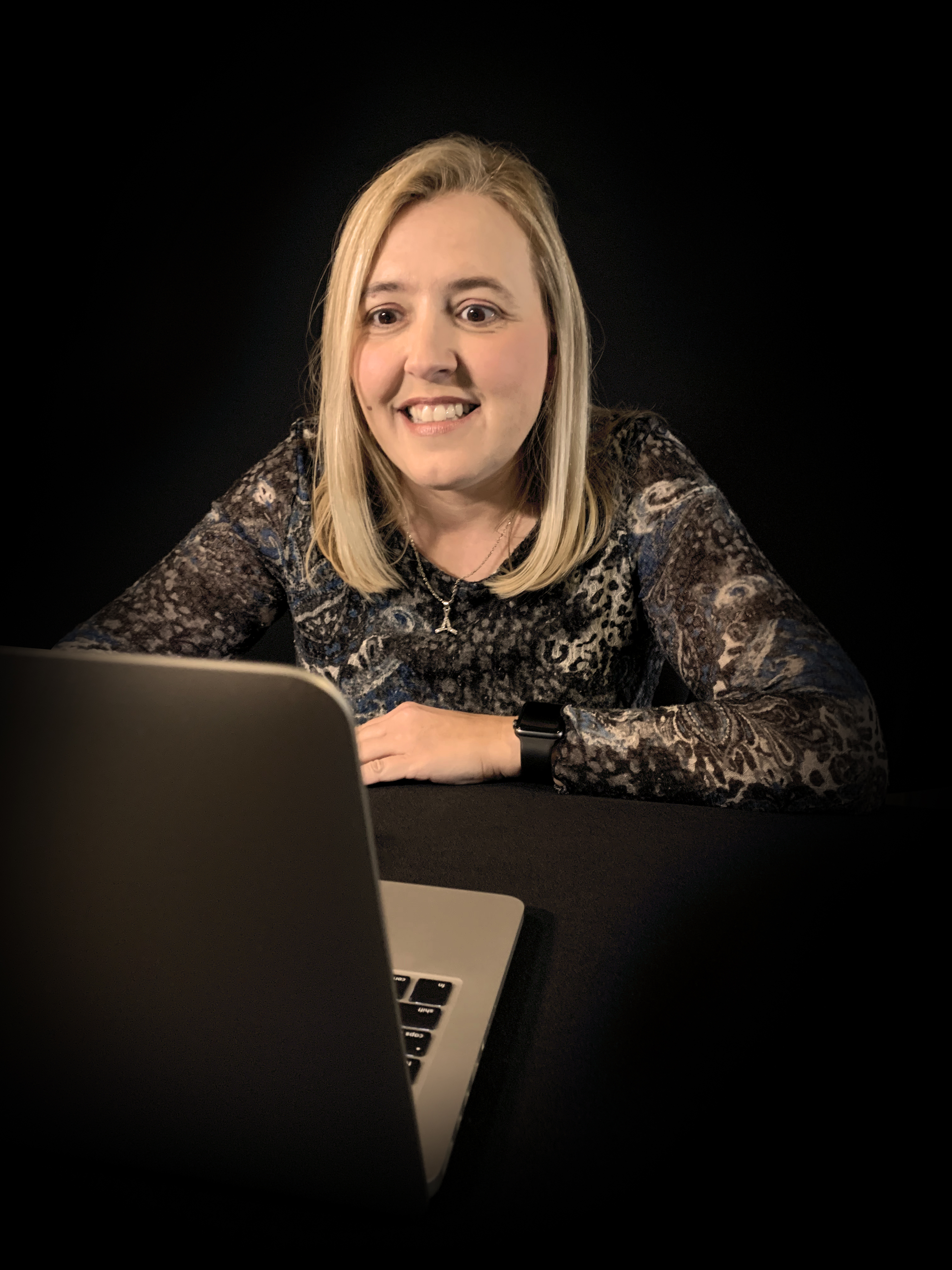 Other Courses in Resume Writer's University
Courses to help career industry professionals improve their writing skills and market their services more effectively.