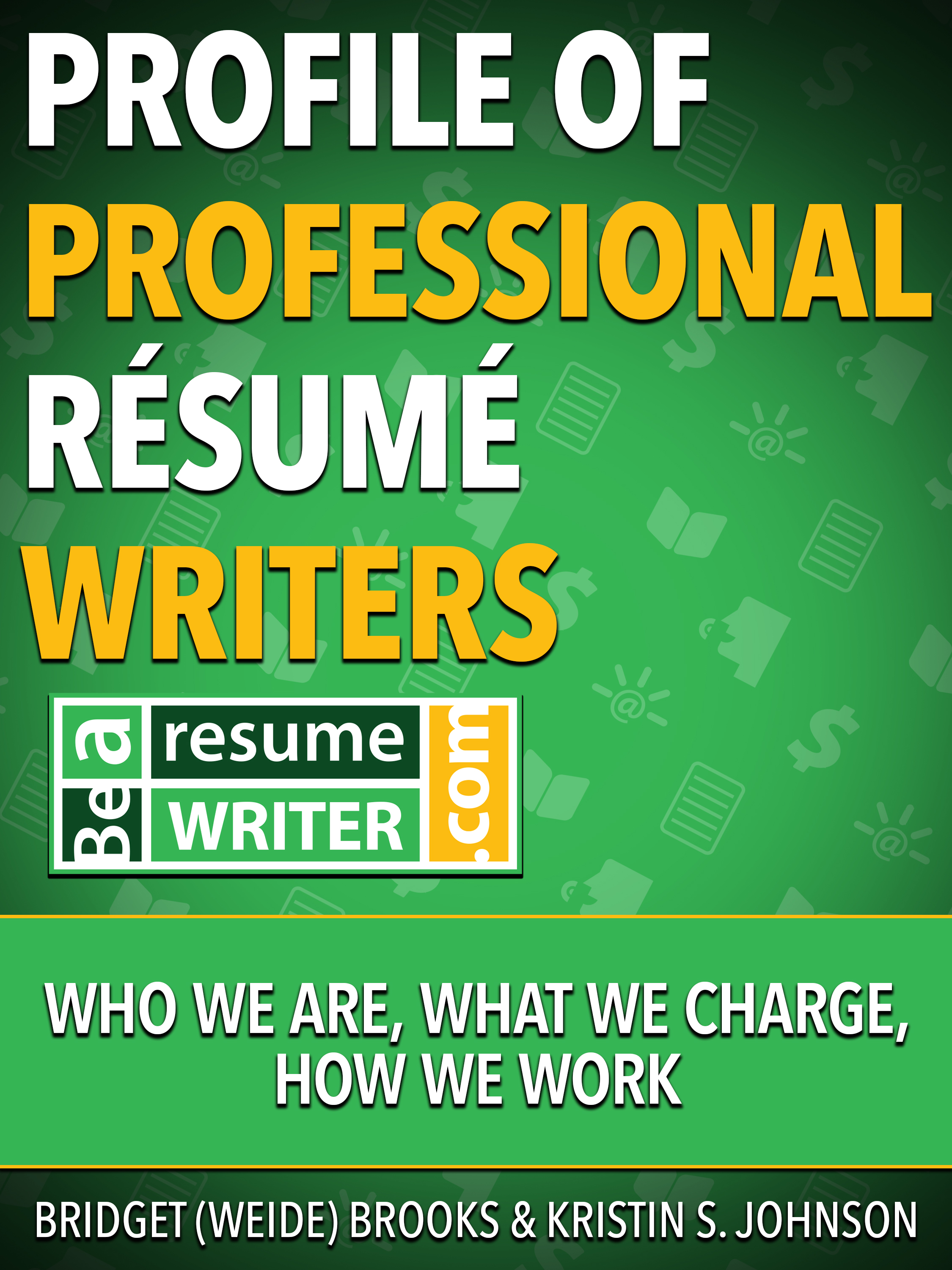 What's in the Report?

The report includes:
A profile of the "average" resume writer
A word cloud from the results of the "word or phrase respondents would use to describe 2021"
An examination of current trends in the career services industry
Review of services offered
Pricing data!

Also includes a chart comparing 2020 to 2021, a chart of the amount of your average sale, and a crowdsourced compilation of the biggest challenges for career service professionals. Also includes an updated "Resources for Resume Writers" directory.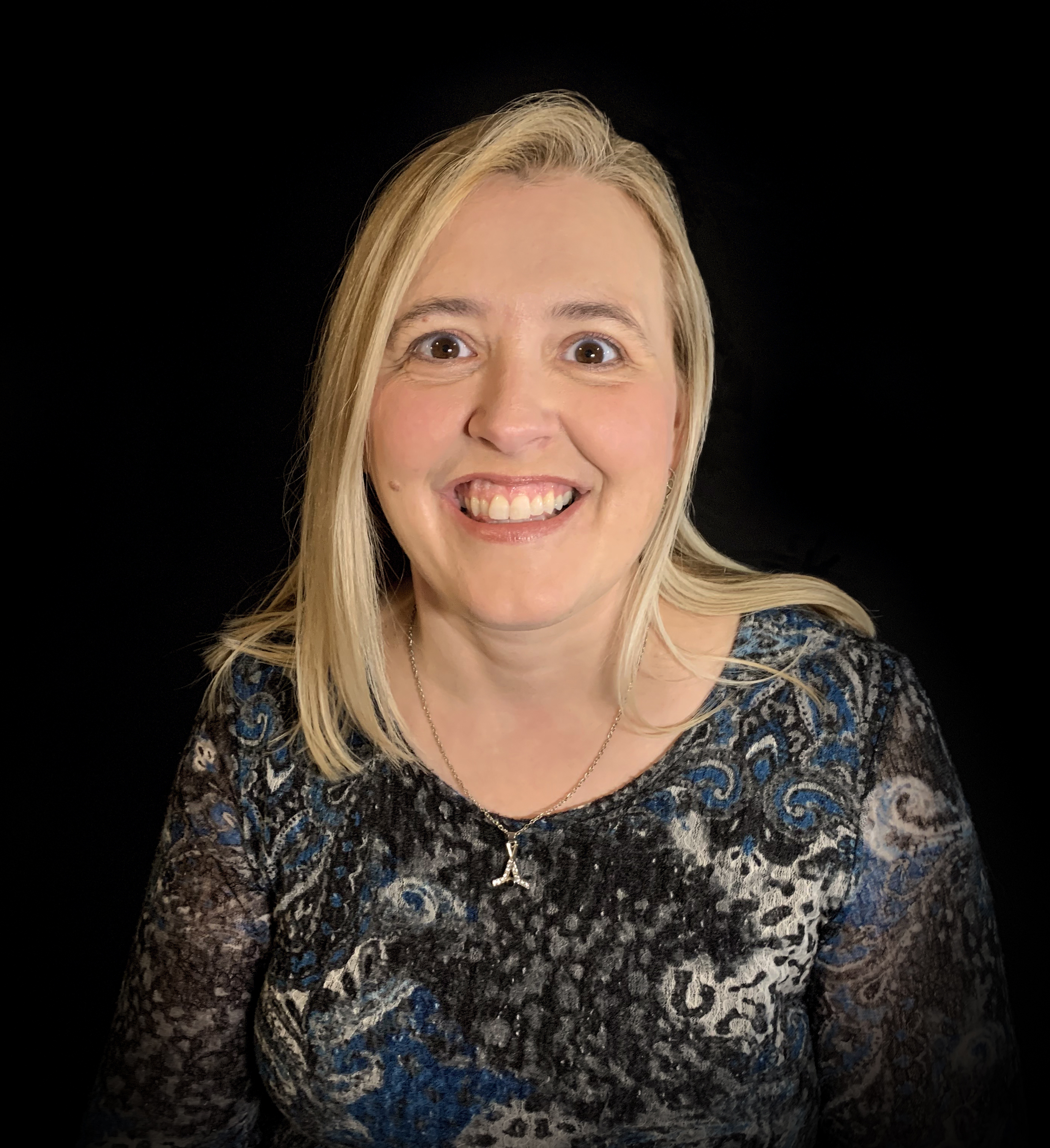 Bridget (Weide) Brooks
Bridget (Weide) Brooks, CPRW, has been writing resumes with Image Building Communications in Omaha, NE, since 1996.

She is the founder of the BeAResumeWriter.com resource site for careers industry professionals.

Bridget has a bachelor's degree in journalism and public relations from the University of Nebraska at Omaha. She was the inaugural recipient of the NRWA's "Industry Hero" award and is a three-time presenter at NRWA conferences. 
Bridget's survey of resume writers provides insight on pricing, marketing, and business development for resume writers. She has been studying pricing trends in the career services industry since 2001.