Want to make this your best year ever? This program will help!
I've found that the secret to achieving great things in life is to start simple. You can start by setting goals for yourself, but it's really not just limited to setting goals. It's also about making the changes in your life that are going to help make your future better.
There are three things that are necessary to achieve change: desire, intent, and persistence.
As every small business owner knows, if you're not having fun and enjoying your work, it's tough to stay motivated. And if you're not feeling motivated, it's nearly impossible to grow. The same is true for resume writers and career coaches. And it's especially important for us to be motivated, because our clients depend on us for support, encouragement, and motivation.
Too many career industry professionals simply "exist," working hard day after day, without ever loving their business, and sometimes even coming to resent the very things they used to enjoy. Maybe you still look forward to your day-to-day tasks, but have trouble achieving your goals — or even knowing what your goals are. Your résumé writing business feels boring or stagnant, and you can't seem to reach that next level.
This program will help you overcome the obstacles that are keeping you "stuck" and help you create your best year ever.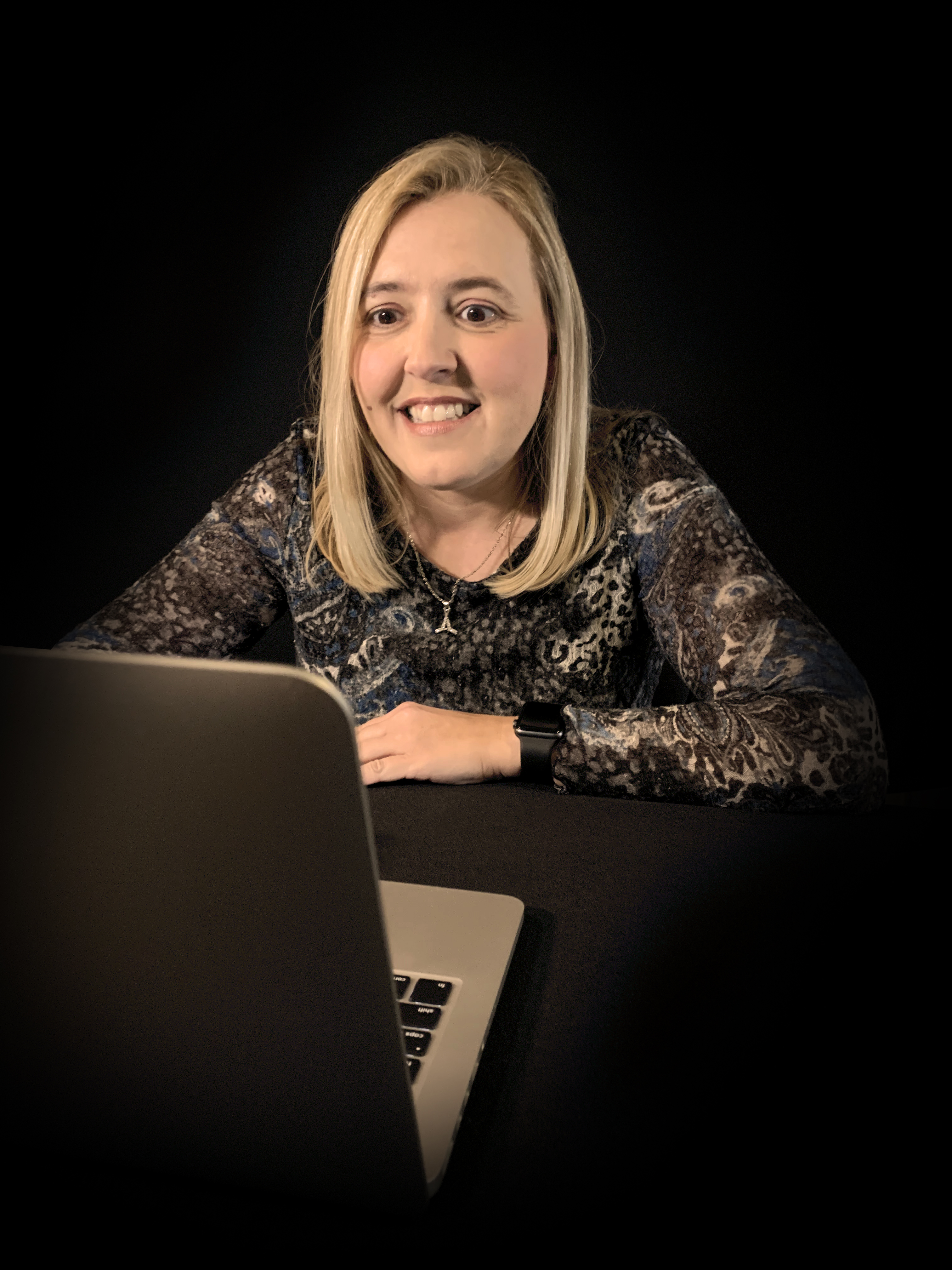 Hi, I'm Bridget!
I want to help you create your Best Year Ever. This is a program I first developed in 2016 to help resume writers reach their goals. I'd love to help you define your goals and create an action plan to reach them!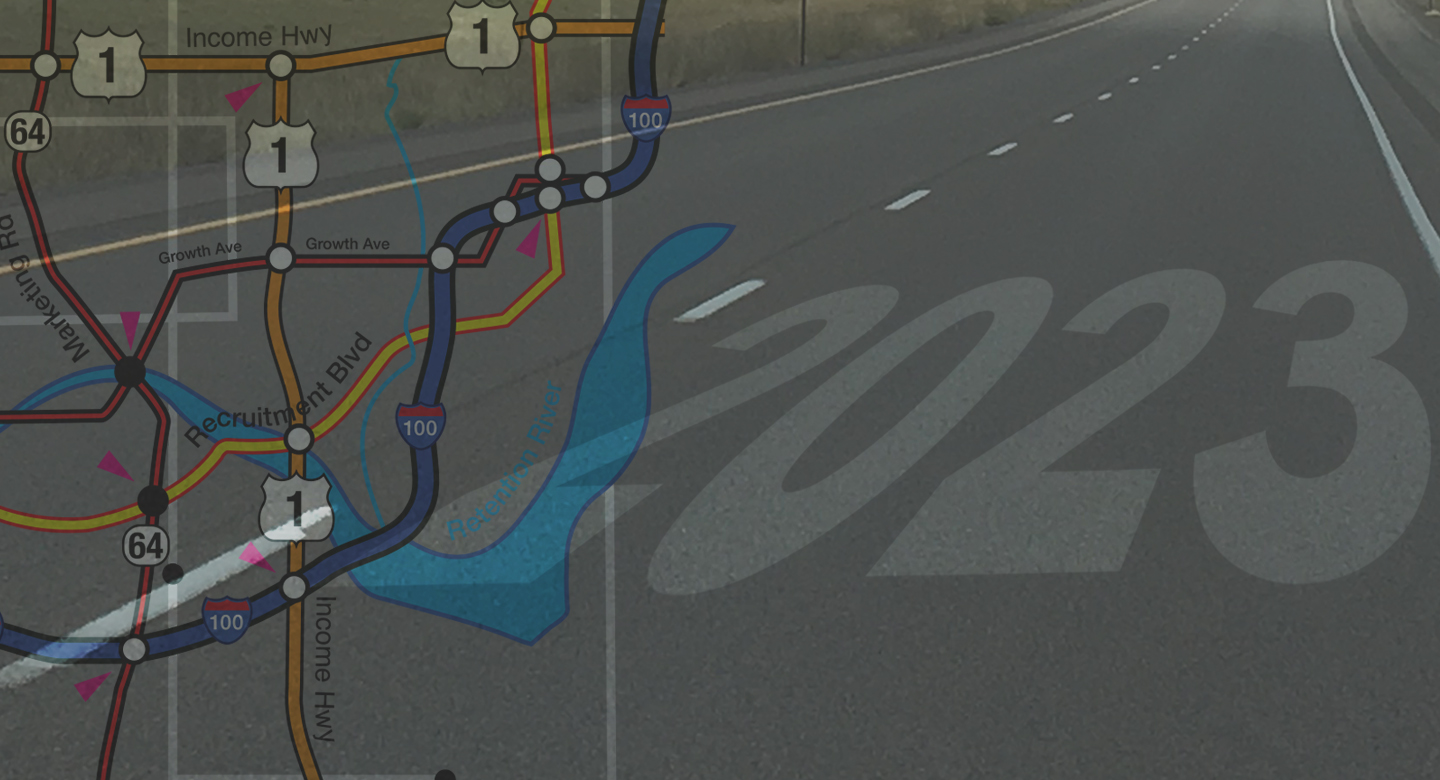 A roadmap to your best year ever
Mapping your path to personal and professional success.